Core Team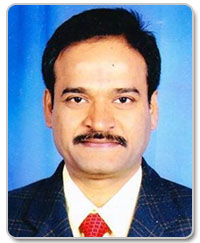 Mr. Ch.Vijay Kumar, B.E.
Chairman


Mr. Ch.Vijay Kumar is an Electronics Engineer, graduated from Osmania University in 1986. During the first decade of his career, he worked as a Director for Orbit Technologies and Swan Environmental for 9 years. Over the years he has acquired vast experience in handling solutions for Water Quality, Environmental, Industrial Hygiene and Safety through his contacts and interactions with experts here and abroad. In the year 1994, he took over Swan Environmental Pvt Ltd and worked hard to promote it into a highly reputed and customer trusted company. He also promoted Startech Labs Pvt. Ltd. in the year 2001. His dynamic leadership, vast experience in marketing and shrewd administrative skills in environment, Pharmaceutical, water and Food sectors helped both SWAN and STARTECH to achieve rapid growth, reputation and the customers/ clients goodwill across India.
Sri. K. Jagan Mohan Rao Managing Director


50 years of experience in the field of education and administration in different capacities in Government and private sector.

Contributed several articles for Telugu news papers, Participant in Live shows and debates in popular Telugu TV channels.

An academician and an expert in motivation, designing training and placement programs. His vast experience and knowledge helped STARTECH Labs to make rapid progress in the field of training and placements.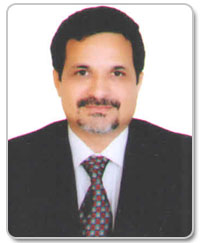 Dr. Upendra M. Tripathi
Executive Director
Dr. Upendra M. Tripathi has been with Startech since its inception as an Executive Director and contributed his might for the overall development of the company. He was awarded with Ph.D in Chemistry from the University of Rajasthan, Jaipur in the year 1992 and with Post-Doctoral Research Fellowship from Alexander von Humboldt Research Foundation, Germany and executed Post Doctorate Research in Technical University, Munich, Germany.

He has over 25 years of multidimensional experience in the field of synthetic and analytical research, Quality Control, Quality Assurance, Pharmaceutical Production, Industrial Hygiene and Environmental Studies. Dr.Tripathi has been actively involved in analytical research and guiding research students for pursuing their Ph.D.degrees from various academic institutions. He has contributed over 20 research publications in national and international journals.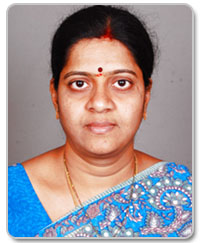 Mrs. Ch.Geetha, BA. Director - Finance

She has over 20 years of rich experience in Swan Environmental Pvt. Ltd and Startech Labs. Pvt. Ltd. As the Director, Finance. she has strategically and successfully executed many World Bank aided Projects and manages the Administration and Accounts Departments.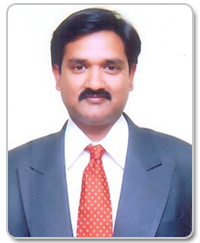 Sri P. Satish, MBA. Director-Finance & HR


He has over 20 Years of varied experience in Finance, Infrastructure and HR.
He has the art of finding solutions day to day and long term working problems smartly.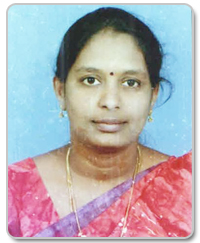 Srimathi I.Annapurna, M.Sc. Manager - QC


Over 20 Years of rich and varied experience in the fields of Pharmaceutical, Food, Oil and Water testing.

She has been working as QC-Manager in Startech